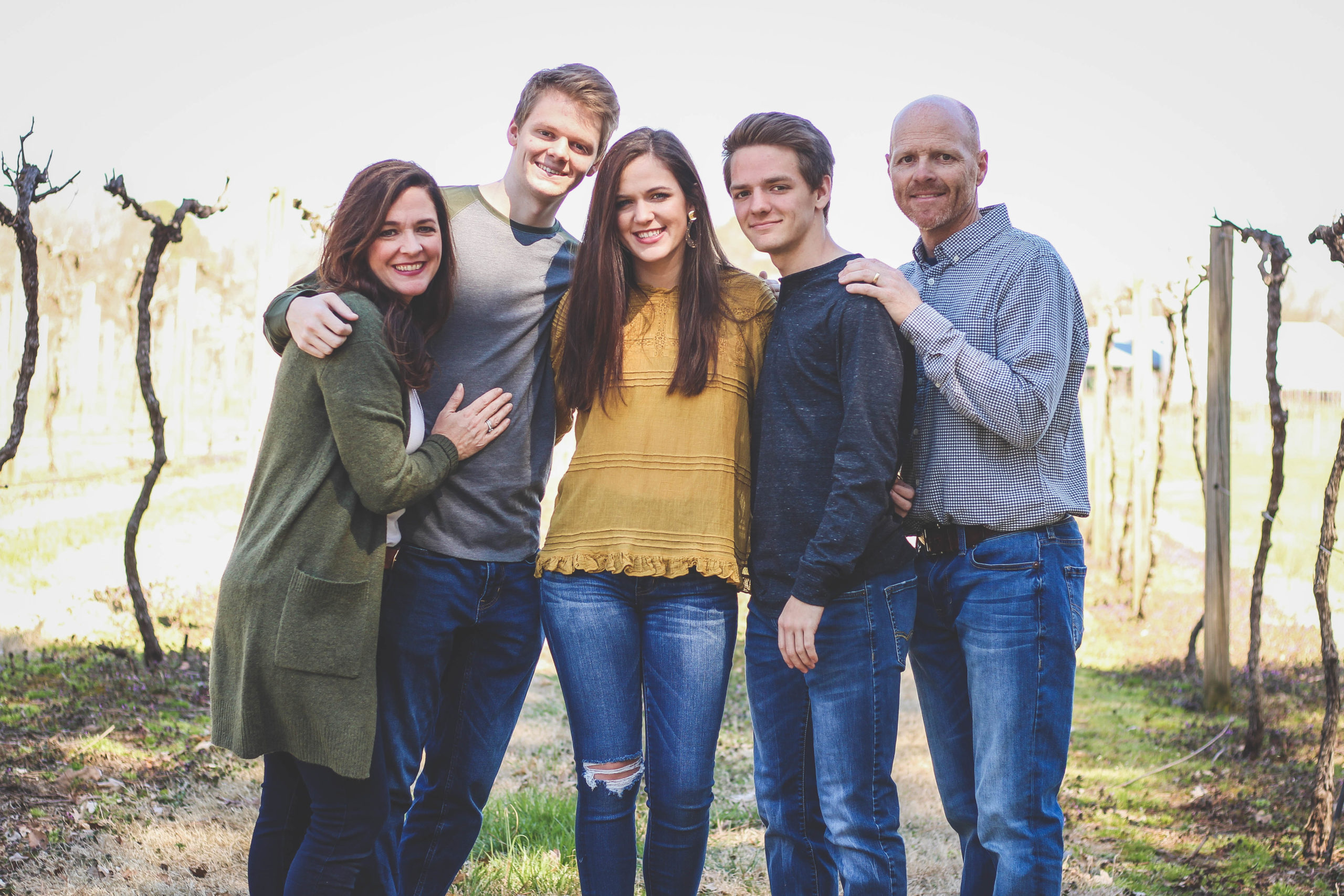 Crown Winery first opened its doors for business in May of 2009 by Peter and Rita Howard. After the passing of Peter in 2016, Rita and her sons decided it was time to sell. The winery had been on the market for about a year, when Dawn & Scott Fallert first started dreaming of purchasing the property & business. After a lot of prayers and planning, they decided to take a huge leap of faith by purchasing Crown Winery in September of 2017. For the last 4+years they have been working to build on the foundation that Peter and Rita started. With new wines, the addition of brewing beer on-site, making handcrafted pizzas, adding new guest experiences, and additional improvements to the property, Scott and Dawn are loving their little piece of paradise and are so excited for the future of Crown Winery.
Scott and Dawn both grew up in Missouri. They have been married for 23 years and have three children, Lauren, Weston and Sutton. Their family moved to Jackson, Tennessee in 2011 for Scott's job. They we will soon be empty-nesters and have just welcomed their first grandchild! Fun fact: A lot of people ask them if they had prior experience in the grape and wine industry when purchasing the winery and the answer is, no! Scott is a chemical engineer, and Dawn has worked in the design and events industry. And of course, they enjoy a great glass of wine! But they had no farming or wine-making experience. Just two people with a wild dream!
Meet the Staff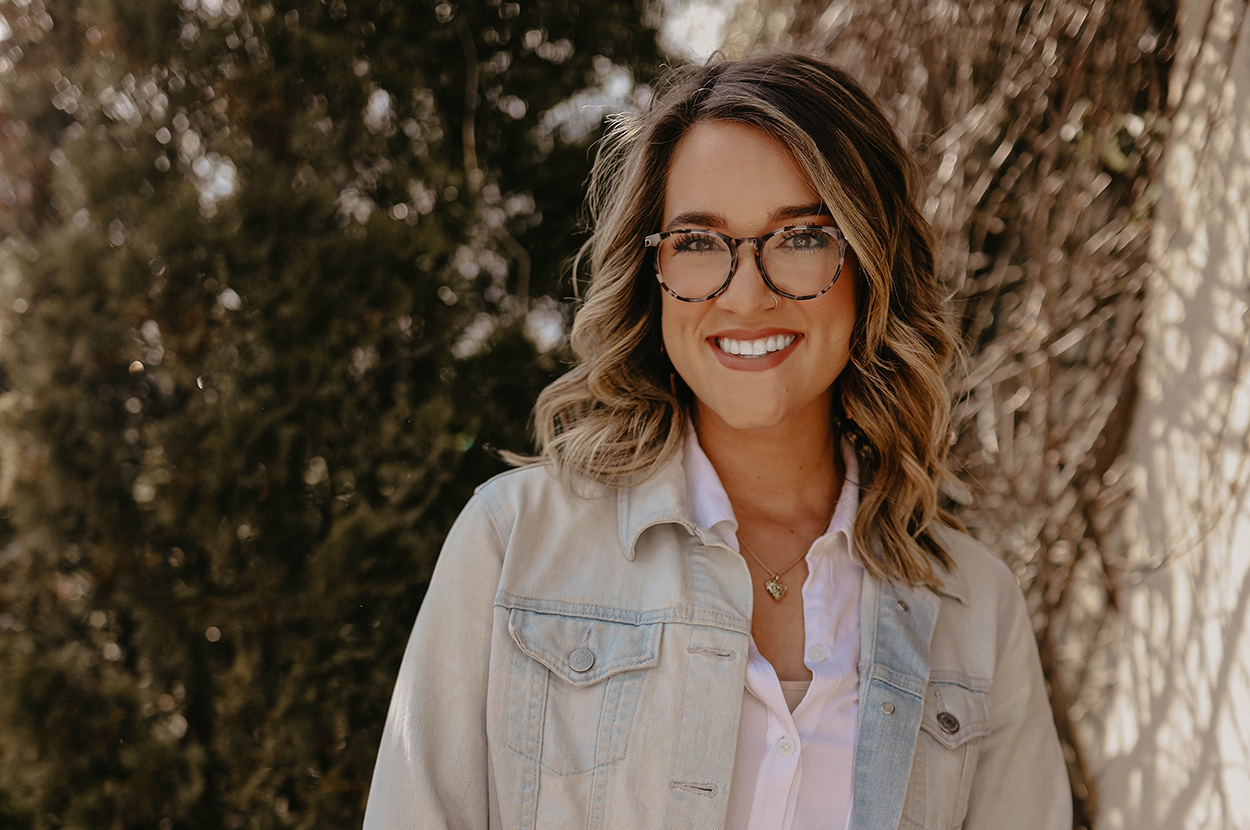 Kaylee Leach
Tasting Room Manager, Wine Club Coordinator
What an average day looks like: Greeting each customer who comes through the door and assisting them at the tasting bar. Giving tours, setting up for events organizing the wine club and keeping the tasting room rolling.
What I love: Learning about customers' lives and love for wine. Helping customers expand their knowledge of our Crown Winery wines.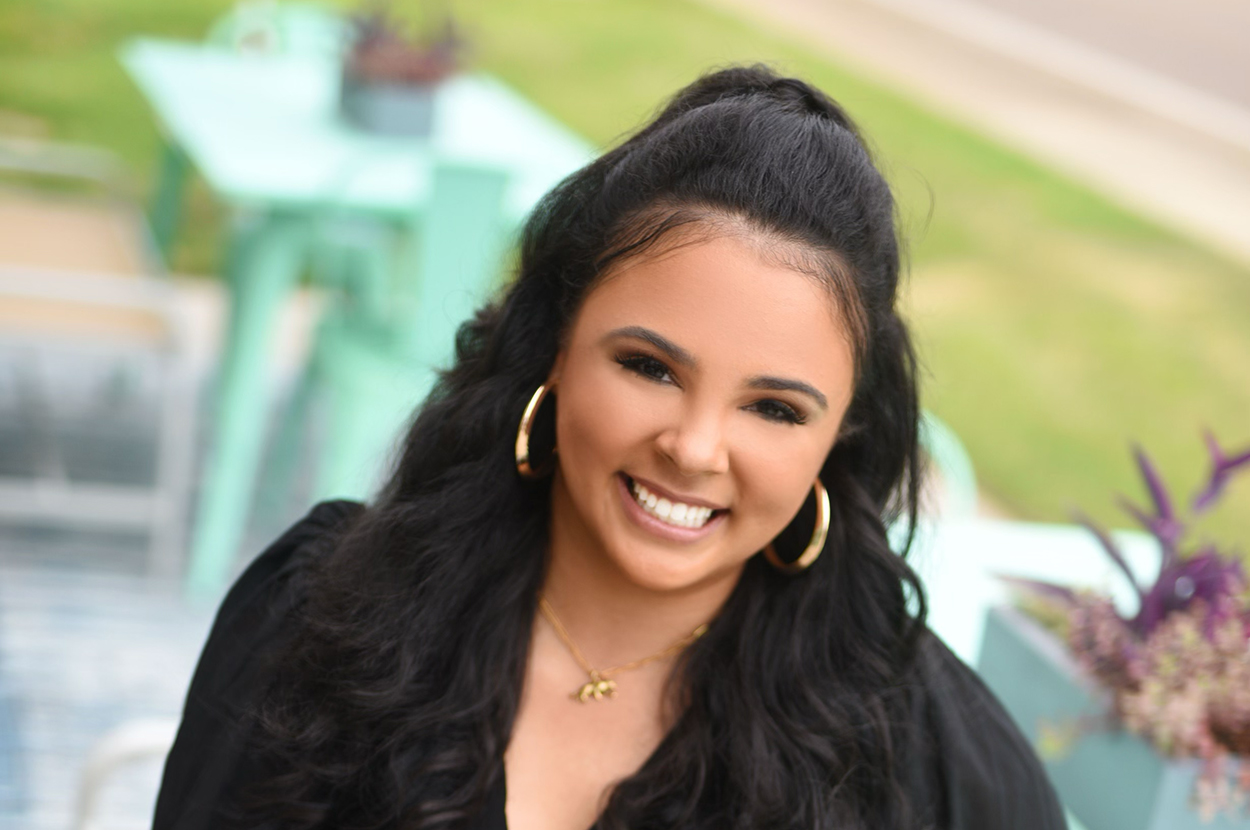 Alexandria Chaney
Venue Director
What an average day looks like: Answering phone calls and emails about events and requests to reserve space. Helping people finalize event details, brainstorm possibilities and creating the social calendar for the winery!
What I love: Seeing clients get excited about the next event at the winery and helping them visualize their ideas for our venue.